The custom foot orthotic industry is evolving and this is evident from the orthotic design process through to manufacturing. We have had tremendous success in staying true to the craft by blending traditional methods with new technology and are proud to introduce a 3-D laser scanning system into our clinic, complimented by a CAD/CAM milling machine in our on-site Lab. Our new system (Voxelcare) allows us to digitally design custom foot orthotics and manufacture them more quickly, reducing our client's waiting time between initial assessment and dispensing of the product. We can design custom foot orthotics to fit a variety of everyday footwear as well as specialty footwear such as ice skates, cycling shoes, and ski boots.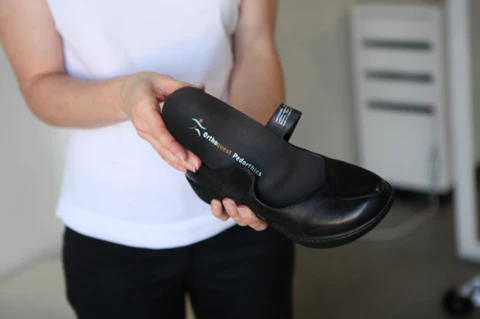 Everyone's feet are unique, as is everyone's treatment plan. We continue to use our traditional methods to cast for custom foot orthotics, including foam box casting and plaster, but have adapted to using our 3-D laser scanner as well. Our pedorthist's work one-on-one with you to analyze your symptoms, alignment, and biomechanics to help decide which casting technique will provide the most desirable outcome. All of our custom foot orthotics are evaluated throughout production by our Pedorthist's and are finished off with a comfortable cushion topcover.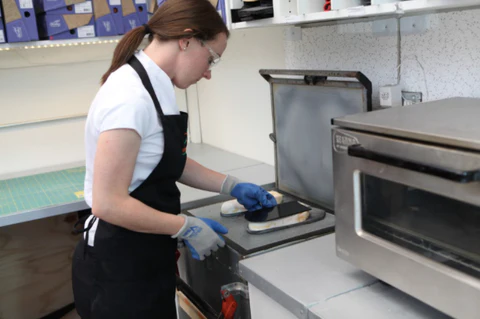 As one of the first clinics in Canada (first clinic in BC), to start using Voxelcare to say we were excited was an understatement. By blending new technology with traditional techniques, we have been able to stay true to our craft while advancing our practice into the new digital world all whilst keeping the individuality and customization that our clients require in order to help them Move Well, Be Well.