Orthoquest carries a full line of over the counter and custom braces for a variety of applications.
Over-the-counter and custom braces to match every lifestyle
We carry a variety of bracing products to support your acute or chronic injury. In some cases it can be difficult to find a brace that will fit both your lifestyle and injury needs but rest assured our team of professionally trained brace fitters will work one-on-one with you to help find your best bracing option.
What can I expect during a Bracing Consultation at Orthoquest?
We will discuss what type of injury/pain has occurred and when/how often you plan to wear the brace. From there we will take measurements to determine the appropriate size for your brace and select a few braces to try on in-store.
We also do custom braces that are tailored your unique body measurements and physical requirements.
Types of Bracing Products We Carry
Knee Braces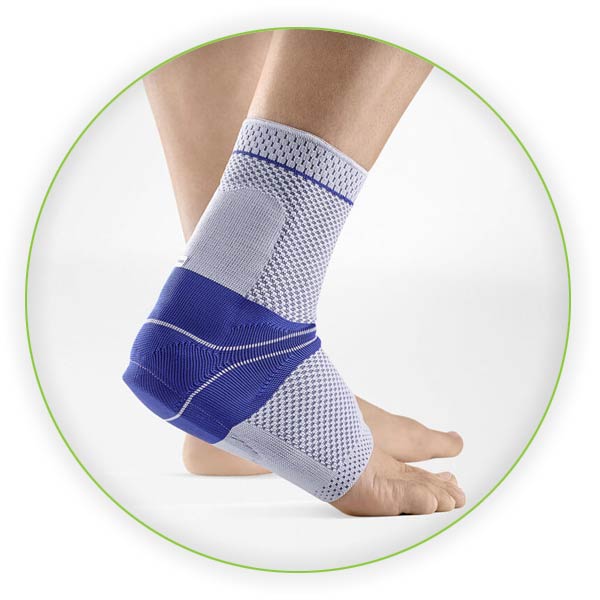 Ankle Braces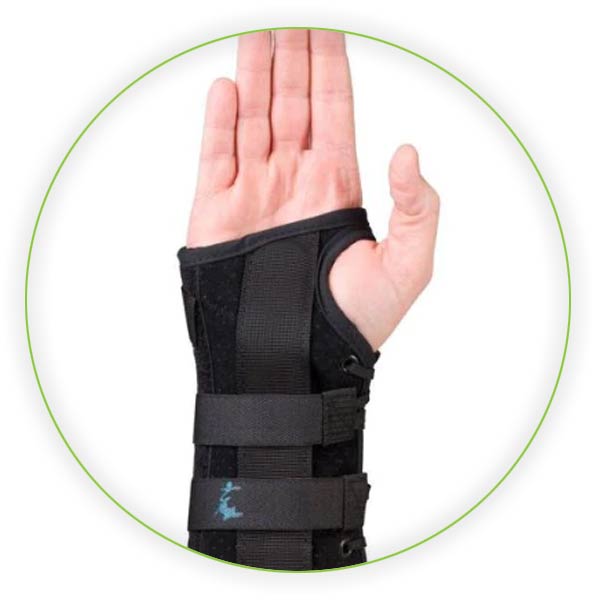 Wrist & Thumb Braces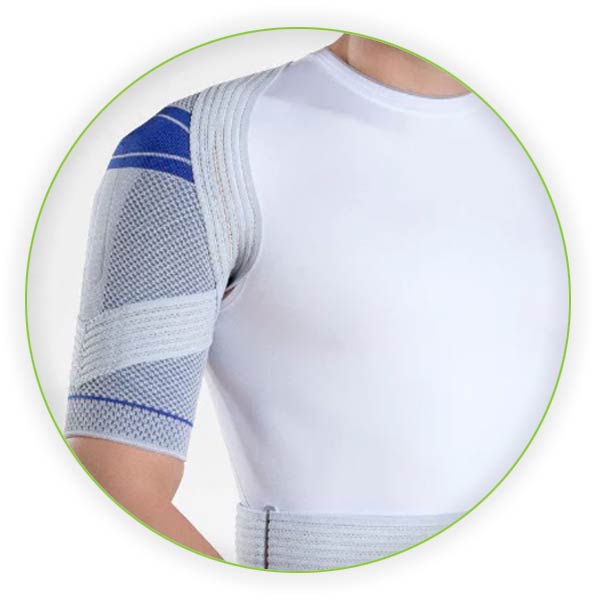 Shoulder Braces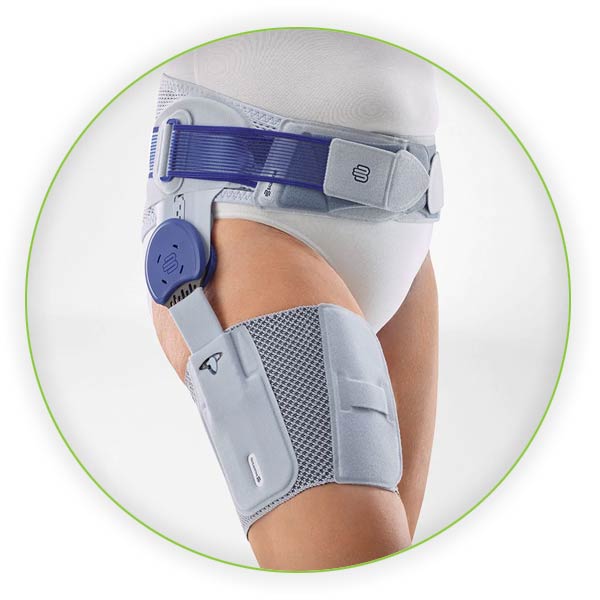 Hip Braces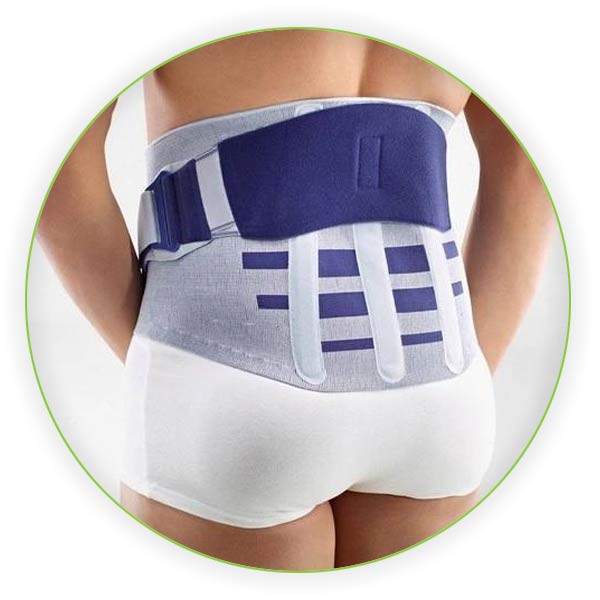 Back Braces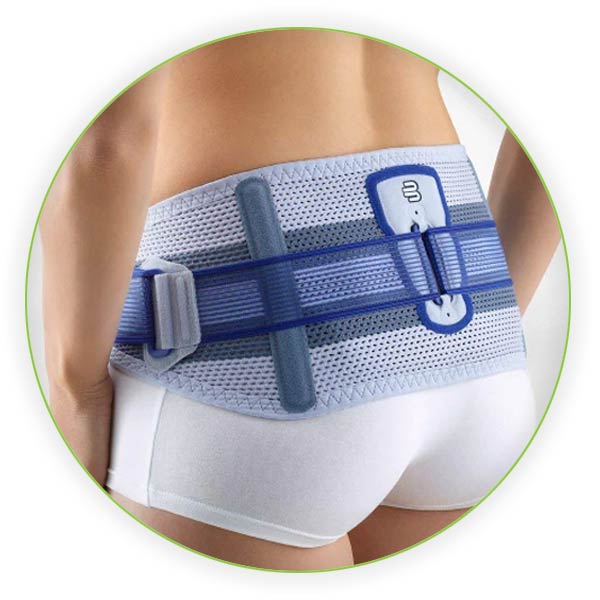 SI Belts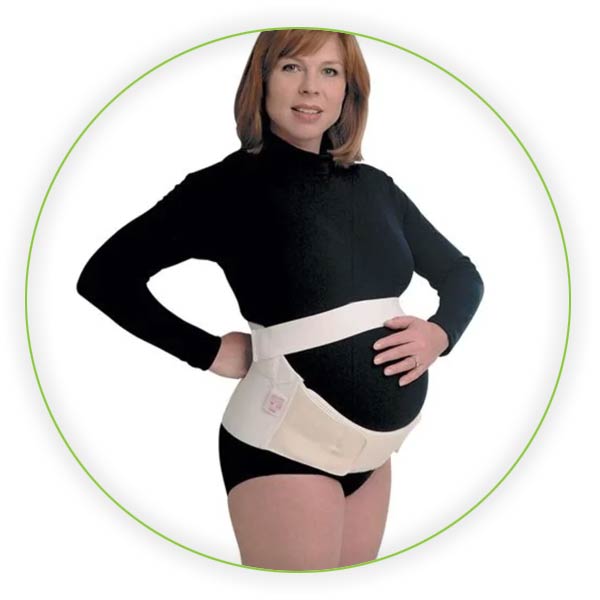 Maternity Support
If you or someone you know are struggling with being able to do the activities you enjoy book an assessment with one of our Pedorthist and let us help you Move Well, Be Well.