Compression therapy improves circulation and therefore can help reduce swelling/inflammation and improve overall muscle fatigue.
What is Compression Therapy?
It is wearing an elastic-like garment on the lower limb(s) or other parts of the body that provides a controlled amount of pressure. The garment squeezes the vein walls together and can contribute to improving overall circulation by supporting blood flow back towards the heart.
Common conditions that could benefit from Compression Therapy are:
Chronic swelling in the feet, ankles, knees
Edema
Tired, achy legs
Lymphedema
Varicose veins
Post-surgery swelling
Pregnancy
Airplane travel or long periods of being seated
If you are unsure whether you should wear compression stockings, we suggest you speak with your physician.
We will discuss what type of compression garment may work best for you including style, material type, and compression level. From there we will take measurements of your lower limb to determine the appropriate size for your garment. With a vast size range, we may need to order in a sock that fits your dimensions.
We will check the fit of your compression garment, explain donning and doffing techniques, and discuss proper care for your garment.
What type of compression garments are there?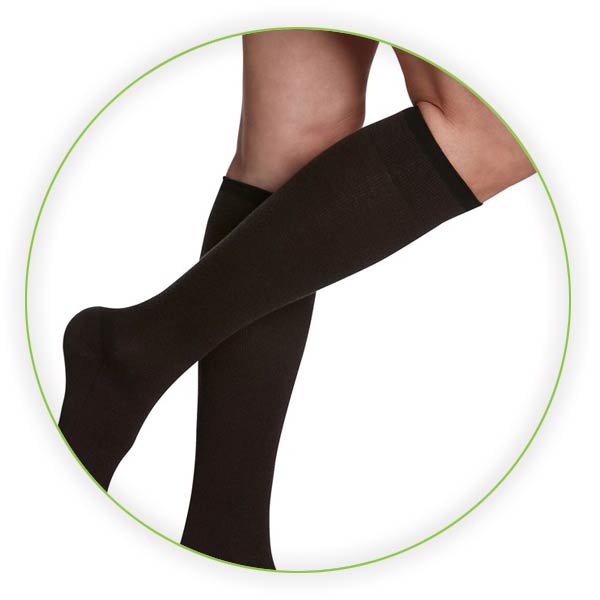 Knee High Socks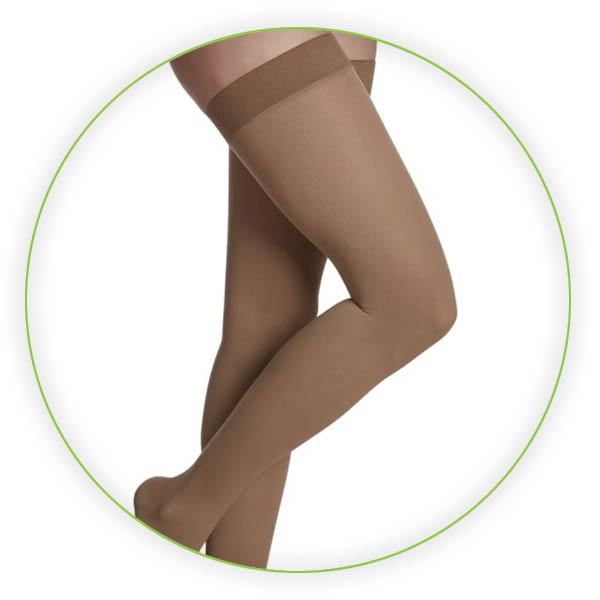 Thigh-High Stockings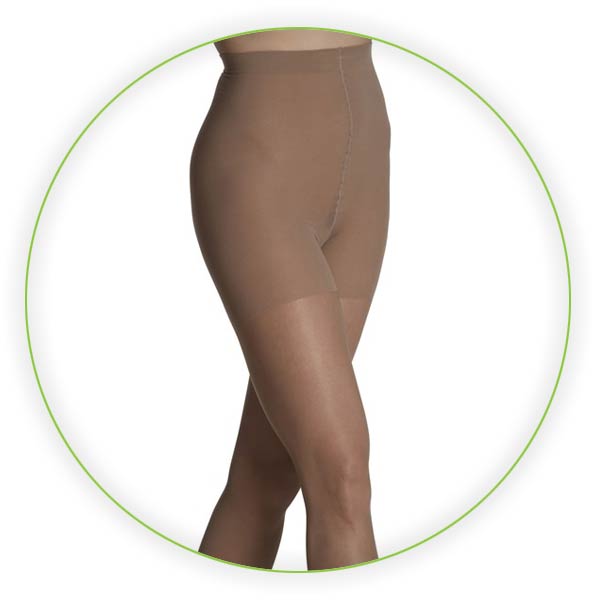 Pantyhose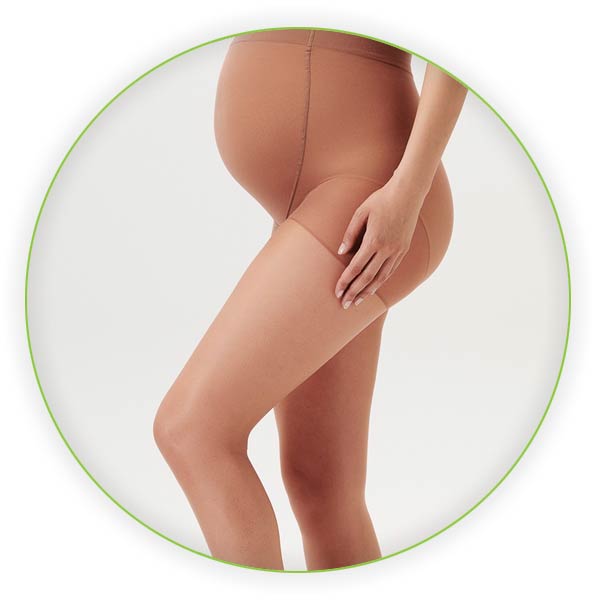 Maternity Pantyhose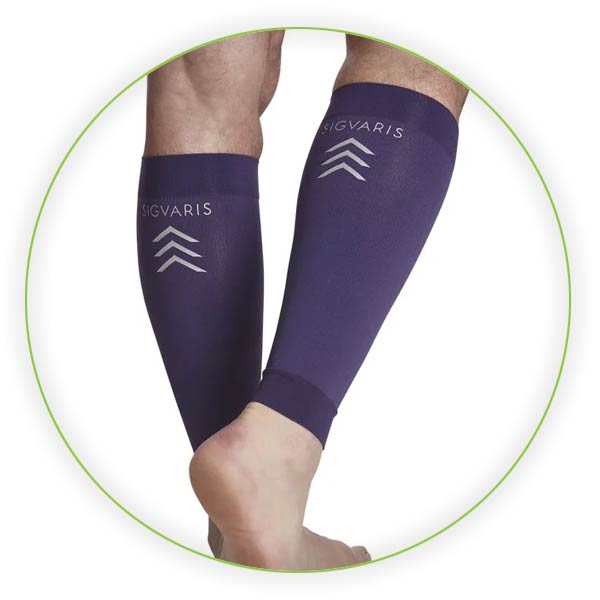 Performance Sleeves
If you or someone you know are struggling with being able to do the activities you enjoy book an assessment with one of our Pedorthist and let us help you Move Well, Be Well.