How are you making time to care for your physical and mental health today?
A simple question, yet a lot of us may struggle to find an answer.
The recent changes in provincial health guidelines and new restrictions put in place on a variety of in-person fitness classes and activities have left many people's mental and physical health fall to the sidelines. During this time of uncertainty, many people are feeling a heightened level of anxiety, emotional fatigue, isolation and an overwhelming amount of stress. While we may be currently managing in a state of survival and day-to-day coping mechanisms it is time to invest in our health and start thriving once again.
At Orthoquest and Kelowna Kinesiology, our mission is to help people Move Well, Be Well. We have adapted and adjusted during the pandemic to create an online community where people can move and exercise from the comfort of their own home.
Join our Move Well Community and gain access to live, online fitness classes and on-demand content featuring a variety of professionally recorded fitness videos (available at the click of a button).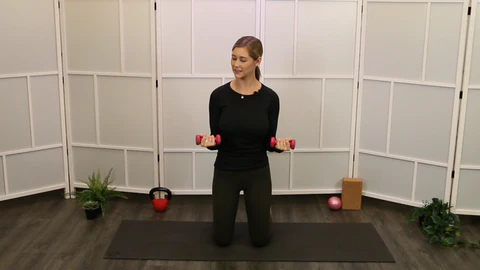 We strive to offer a personal approach to exercise. The classes are led by Practicing Kinesiologists who have experience with a variety of injuries and are able to make suitable modifications when required. Expect to experience a supportive community where the instructors actually know your name and you can do it anywhere/anytime.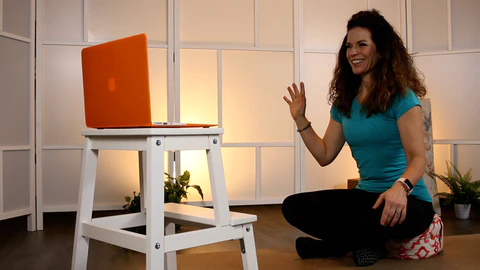 We offer a wide range of class types such as Pilates, Yoga, Spin, Barre, Zumba, Strength and Conditioning, Mobility classes and more! Members also receive discounts on retail products and monthly online workshops/events.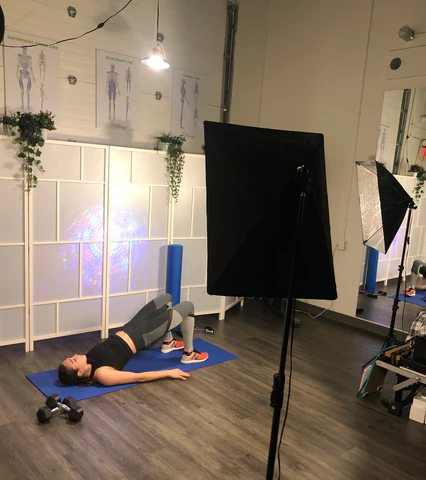 During these unusual times it is more important than ever to make the time and invest in your health, join our Move Well Community today and discover new ways to Move Well, Be Well. Click here to learn more!
In health,
Team Orthoquest and Kelowna Kinesiology
250-448-5908