Father's Day is coming soon, treat your dad this year with the gift of happy feet, here is our top 5 Father Day Gift ideas:
For the Man who still rocks socks in his Birkenstocks:
While it may not be your favourite look, spoil your Dad with a new pair of Birkenstocks and socks (because let's face it, he won't buy himself a new pair until the old ones completely fall apart).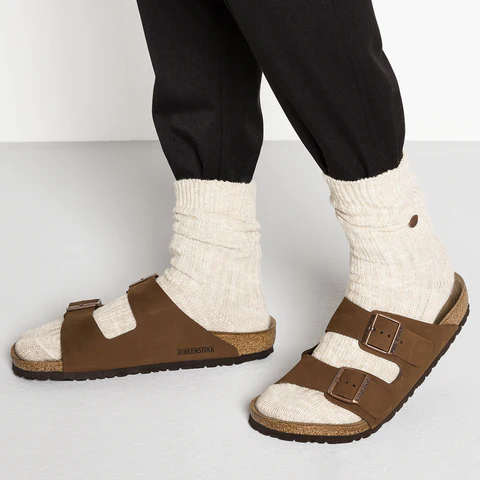 Click here to shop Birkenstocks!
For the Man who wear his cape under a suit and tie:
Comfort meets style with Samuel Hubbard – buttery soft leather uppers, sophisticated style and complete with a shock-absorbing outsole, these shoes are meant for the man who needs to look and feel his best all the time.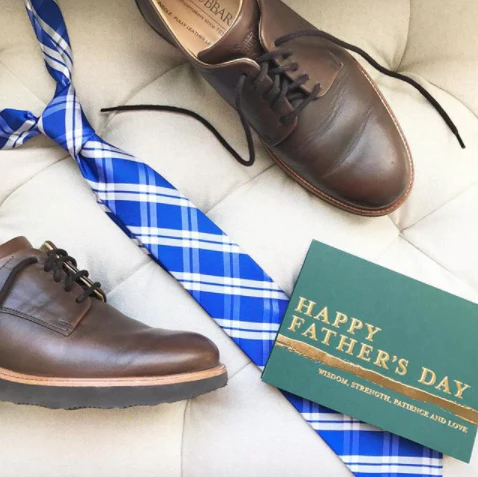 Click Here to Shop Samuel Hubbard Shoes!
For the Man who grills a mean steak on the BBQ:
Help complete the look of a master griller while also pairing versatility and style. From beach to the patio, from a night out to a night in the backyard, spoil your Father with a pair of sandals that will take him everywhere.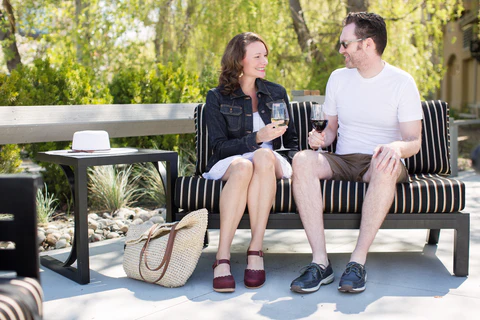 Click Here to Shop More Mens Sandals!
For the Man who is enjoys being active:
Help him reach all his fitness goals with a new pair of runners. Or help with him with recovery by spoiling him with a massage roller, go the extra mile by adding a little bit of Fisiocrem to get a deeper relief of tight or sore muscles.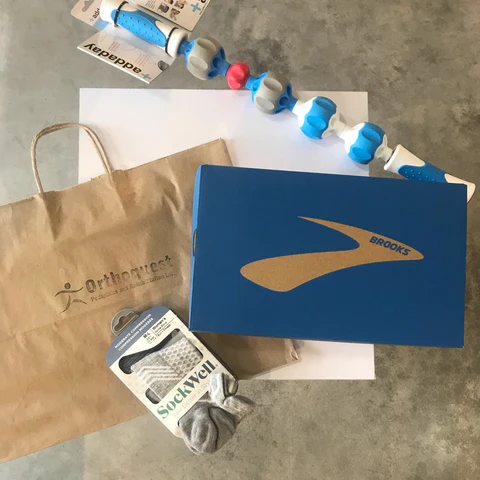 Picture: Brooks Runners, Addaday Massage Roller, Sockwell Socks.
For the Man who insists he doesn't want any gifts:
Not sure on his style or don't want to guess his shoe size? No problem! Treat him to a Gift card. and let him pick out his perfect gift.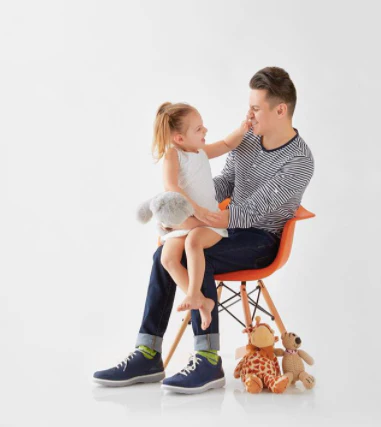 Father's Day is fast approaching, treat Dad with something he will love this year as a thank you for all that he does!
Happy Father's Day!
Written by Shayla McLean, B.H.K – Footwear Manager