It all started with a custom pair of cowboy boots. Randy Merrell made the jump from an industrial shoe-making school to crafting handmade boots. Eventually he decided to try his highly skilled hand at making hiking boots, and the word spread like wildfire.
Shop our favourite Merrell shoes
From our very first custom made hiking boots to our latest product innovations, we make all of our products with four core values in mind: Comfort, Durability, Design, and Versatility. It's all about removing the barriers to enjoying the great outdoors.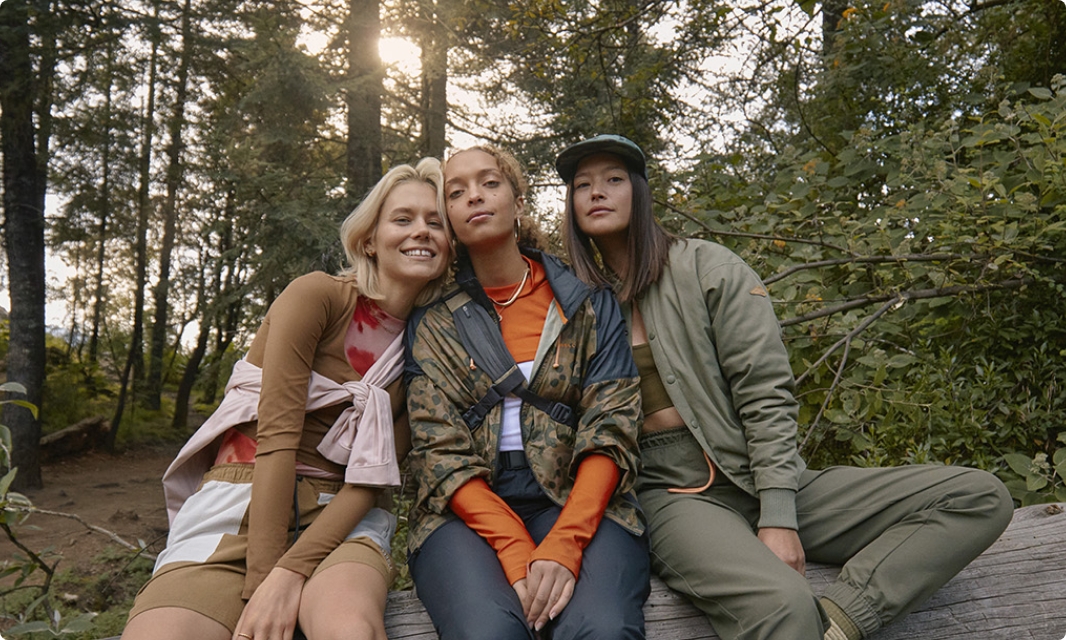 At Merrell, we believe in the profound power of the trail and we strive to be a dedicated steward of our environment. We exist to inspire everyone to explore the outdoors, and we need a healthy home in order to do just that. We strive to reduce the impact of every footprint we help create in the world, starting with our own. From material content to manufacturing processes to employees and partnerships, we are always pushing ourselves to improve. We want to provide the best possible product while preserving the trail for future generations.