El Naturalista is a Spanish shoe company that was founded in 2001. The company is known for its commitment to sustainability and ethical manufacturing practices. El Naturalista's shoes are made using high-quality materials such as leather and recycled rubber, and the company takes care to ensure that its manufacturing processes are environmentally friendly. For example, the company uses vegetable-tanned leather, which is an eco-friendly alternative to traditional leather tanning methods that use harmful chemicals.
El Naturalista is a Spanish brand rooted in La Rioja, a fertile region famed for its artisan shoemakers. "Walking through life" is our motto and desire for our materials, colors and manufacturing processes to be part of nature and to make each of our products sustainable.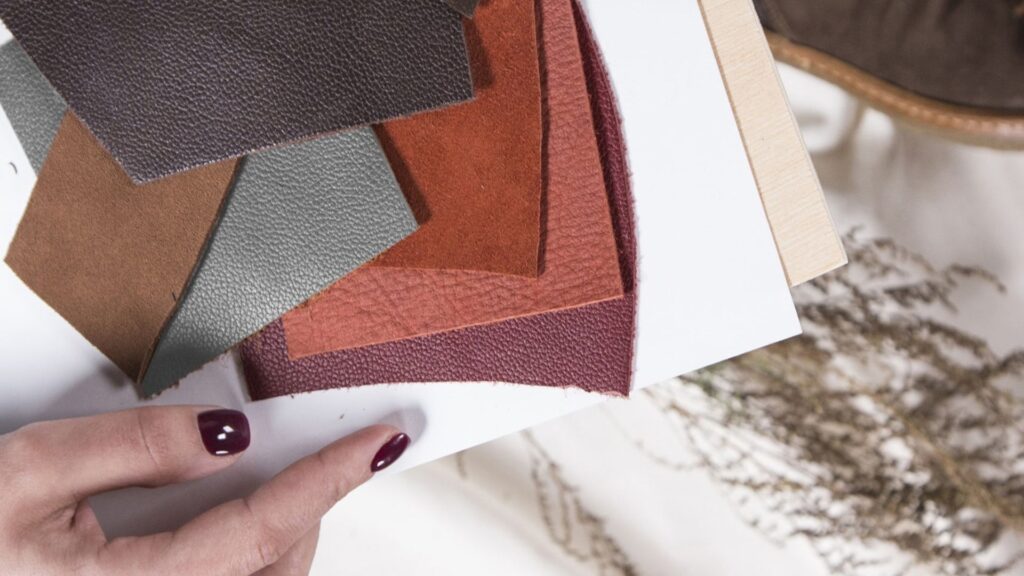 In addition to its focus on sustainability, El Naturalista is also committed to creating comfortable and stylish shoes. The company's shoe designs are inspired by nature, and many of its shoes feature natural elements such as leaves, flowers, and insects.
Our brand's frog logo symbolizes a balanced ecosystem, agility and the ability to adapt to every change. Changes on our planet now involve sustainability in all of its dimensions: the environment, economics, the social sphere… Like its frog, El Naturalista is adapting, seeking to strike a balance that meets people's design, comfort, and sustainability needs while leaving the smallest environmental footprint possible.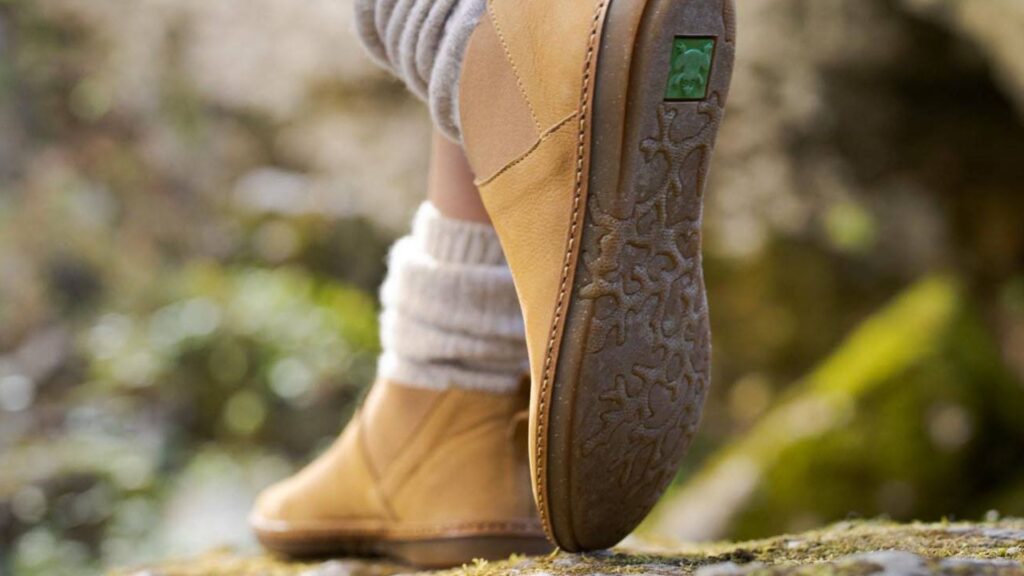 Overall, El Naturalista is a socially responsible and environmentally conscious shoe company that offers stylish and comfortable footwear for people who care about sustainability.
Our designs are inspired by nature and we are obsessive about using natural, sustainable materials to craft our footwear. Our traditional handcrafting methods mean each shoe and sandal is unique. More than 20 years researching and working for a direct positive impact on the planet. "This isn't a trend; it's our core philosophy."
Are you ready to walk through life comfortably? Browse our selection of El Naturalista shoes online or stop by the store and let us help you find the perfect fit.