Founded in 1990 by Mandy Cabot and Peter Kjellerup, Dansko's mission is to improve the quality of people's lives through great products, sincere passion and a commitment to a better tomorrow. Former horse trainers, Mandy and Peter sought the perfect "barn shoe." They found it in a in a tiny shop in Europe — the traditional clog. They returned with suitcases filled with clogs for family and friends, and soon started selling them from the back of their station wagon. Word of the clogs comfort traveled quickly, and Dansko (meaning "Danish shoe") was born.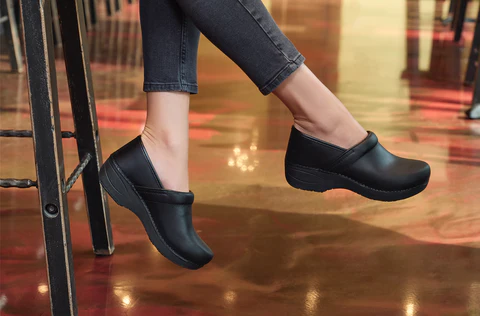 Photo: The shoe that started it all, Dansko Clog.
Dansko shoes are for people who strive to get the most from life. We make shoes that are simply good for your feet-all day, every day-in a range of styles that are just right for you. Like you, we go the extra mile, love what we do, and do our best to make the world a better place.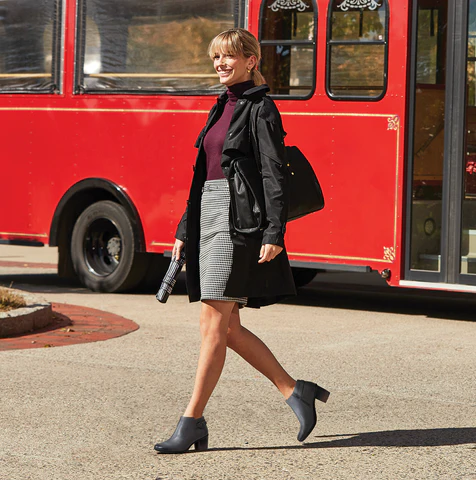 Photo: Dansko Perry.
Their shoes feature timeless styles,  premium leather uppers, soft textile and leather linings for all day comfort and a removable, molded EVA footbed with optimal arch support and cushioning.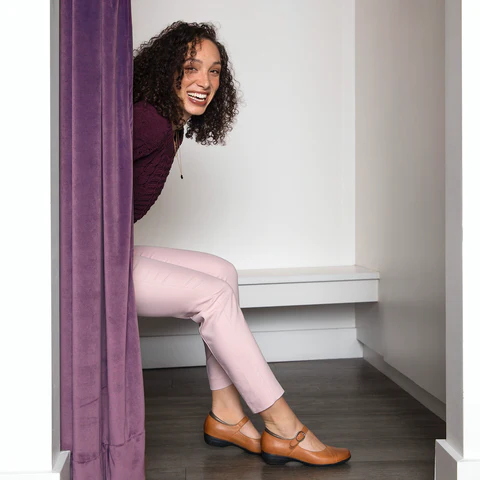 Photo: Dansko Fawna.
Dansko continues to combine elegance and comfort in all their shoes season after season, while also making their shoes orthotic friendly.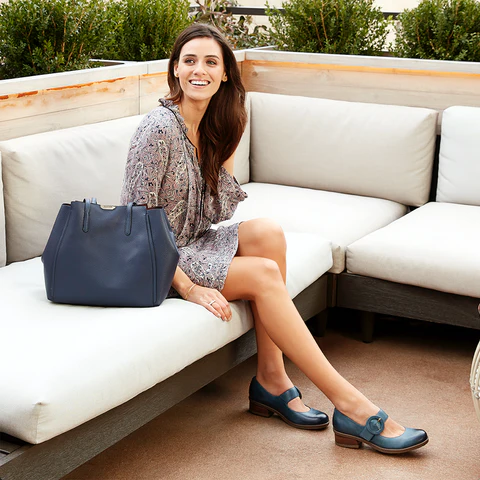 Photo: Dansko Brandy
Dansko isn't just passionate about their shoes though, they are also passionate about people and giving back to their community. Every employee is allotted 20 hours of paid time off per year to volunteer, which adds up to more then 1,000 hours devoted to helping local organizations. Their helping hands have planted trees and painted playgrounds; cleaned up highways and built houses; constructed oyster reefs and cooked meals for needy families. Not only do they pay their employees to volunteer, they also donate the equivalent of what they were paid for their volunteer hours to the organizations they help out.
"We're passionate about leaving the world a better place than we found it. If that means building another house, pass us the hammer and nails; if it means cooking another meal, hand us an apron!" – Dansko
In 2003, they launched the Dansko Foundation to inspire, support and facilitate charitable giving to not-for-profit community-based groups and local chapters of national organizations. To date, the Foundation has provided over half a million dollars to more than 80 not-for-profit organizations in and around Pennsylvania's Delaware Valley. This funding has helped provide meals, shelter, clothing, household goods and animal rescue services, as well as educational, therapeutic and recreational programs for children and adults. Additionally, employees can double the value of their charitable donations through the Foundation's matching grants program.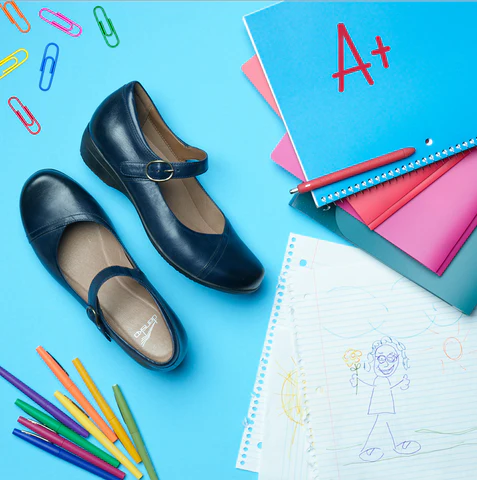 Photo: Dansko Fawna.
Dansko is leading the way in more ways than one in the footwear industry and we love watching their collections grow year after year. But don't take our word for it, browse our wide selection of Dansko shoes by clicking here!
Written by Shayla McLean, B.H.K. – Footwear Manager